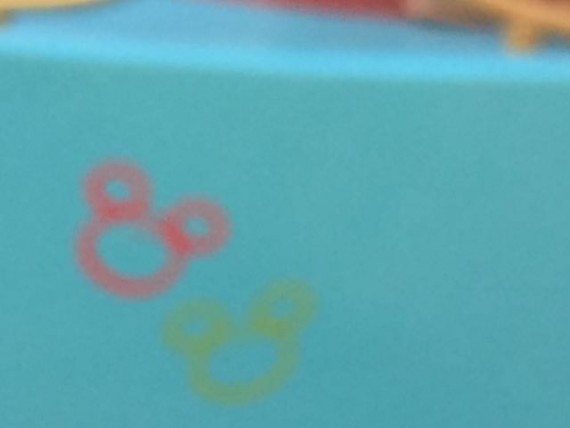 Believe one way or the other.
Being able to do anything and being able to do more than you think you're able to do is not the same.
It may very well be true "you can't do anything you set your mind to".
It may also be true "you are capable of so much more than you believe".
Next Blog