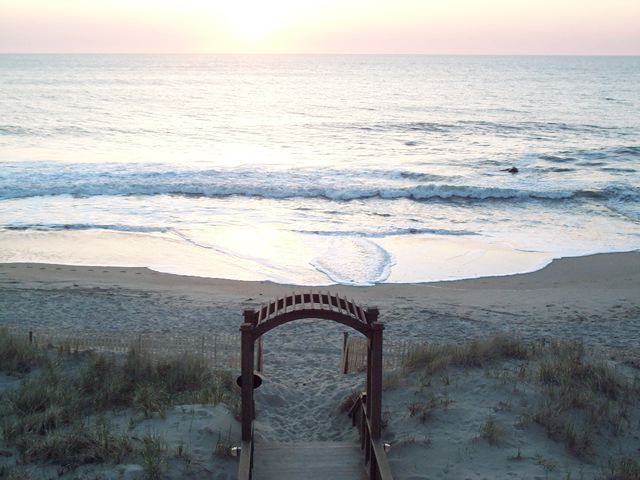 My friend died this week. She and I had lost touch over the years, as people often do. We met years ago, when our daughters were eight or nine years old and cheered for a local midget football program. She was fun and easy to get along with, and after all these years I can't picture her any way but smiling or laughing.
Today, when I read her obituary, the similarities between us were striking. We were almost the same age, our daughters have the same first name, and our grandsons have the same first AND last names, save for one letter difference in the spelling. She loved to garden, she loved the beach; she loved spending time with her family.
Today, I have a boring list of errands to run. I want to get my flu shot, belated as usual. The monotonous task of scrubbing residual wallpaper paste from the walls of my adult son's childhood bedroom lies before me. I'm already thinking of something easy to make for this evening's dinner. I can't help but think what a wonderful gift this day will be.