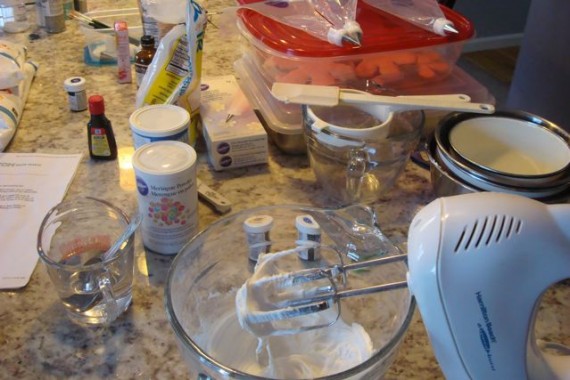 Why is it that some people seem to confuse "mistake" with "conscious choice"?
It's a mistake to accidentally grab the salt, thinking it is sugar, thus ruining an entire batch of cookies. It's a mistake to call someone by the wrong name because you honestly were confused, or to unintentionally mistake a person for his or her look-alike sibling. Taking a wrong turn and getting lost is a mistake. Mistakes are unintentional.
When someone steals, lies or cheats, they are making a conscious decision to do so. At some point, they have given themselves permission. They didn't make a mistake; they knew exactly what they were doing. The mistake may have been thinking they wouldn't be caught, or thinking they wouldn't regret it, or thinking there would be no consequences.
Next Blog