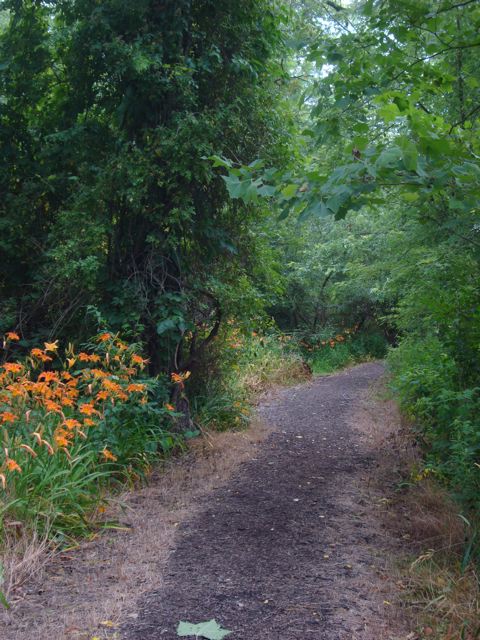 Step #9 on the path to forgiveness: Grief.
In moving toward forgiveness, we are not attempting to deny that we were hurt by the actions of ourselves or another person.  We are learning to accept that we were caused pain, to grieve and work through that pain, and then to let it go so that so that we can move ahead unencumbered by it.
Next Blog
Stonewood Park was Harry Schenck's vision for his Eagle Scout project. He died tragically in a car accicent at age 16, a high school junior. The backstory is here.