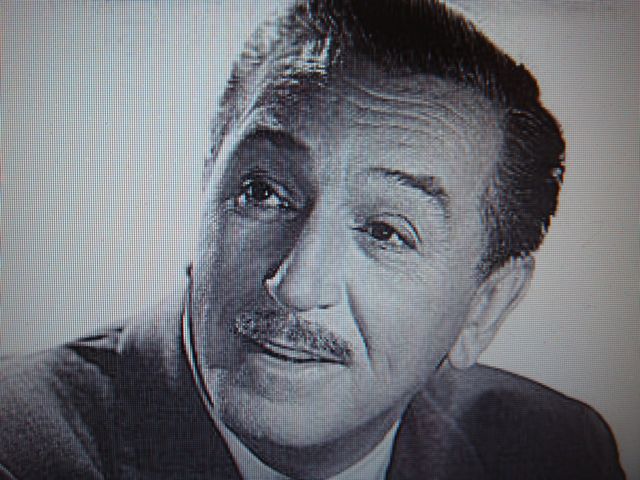 It's Saturday, which means only one thing, Guest Blogger Lorie Sheffer is here to make us think:
The recent publicity surrounding the upcoming wedding of Prince William reminds me of the great lesson I learned about life from his mother, the late Princess Diana and Sarah, Duchess of York. Be happy and true to yourself, because there will always be people around whose main goal is to tear you down. Diana and Sarah, or Fergie as we all came to know her, were victims of "damned if you do, damned if you don't." Diana seemed to have a love/hate relationship with the press, while Sarah's fall from grace was much more permanent.
I remember waking up at some God-awful hour to watch the much-anticipated wedding of Prince Charles and Lady Diana Spencer.  Theirs was a fairy tale come true, or so we were lead to believe. We then read stories of the feisty redhead who stole the heart of Charles' younger brother, Andrew. I watched as Diana and Sarah became partners in crime, so to speak, and in doing so breathed a new life into what had become a tired monarchy. Then the tabloids turned on them. Diana was called out for being too thin, suspected of having an eating disorder. She was criticized for focusing too much on high fashion. She was accused of being too smothering with her sons. Sarah, on the other hand, was named The Duchess of Pork because of her more curvaceous figure. She was called frumpy, and fingers wagged at her supposed lack of maternal instincts. Diana was too shy and aloof, while Sarah was too gregarious. Damned if you do and damned if you don't. Of course we all know how it turned out for the two of them. Hard to imagine, but had she lived, Diana would have been 49 years old this past July. Sarah is now 51.
I watched as William and Kate, the next generation of royals, stood before the cameras to formally announce their engagement. I hope these two lovely young people have learned from the past and that they are given some peace, respect and privacy. Most of all, I hope that they somehow understand that since they cannot possibly, nor should they feel the need to, please everyone else, the very most they can hope for is to please themselves and one another.
"I, on the other hand, completely believed everything they wrote. I believed I was the worthless person they were talking about." – Sarah Ferguson
"Being a princess isn't all it's cracked up to be." – Diana, Princess of Wales
Next Blog