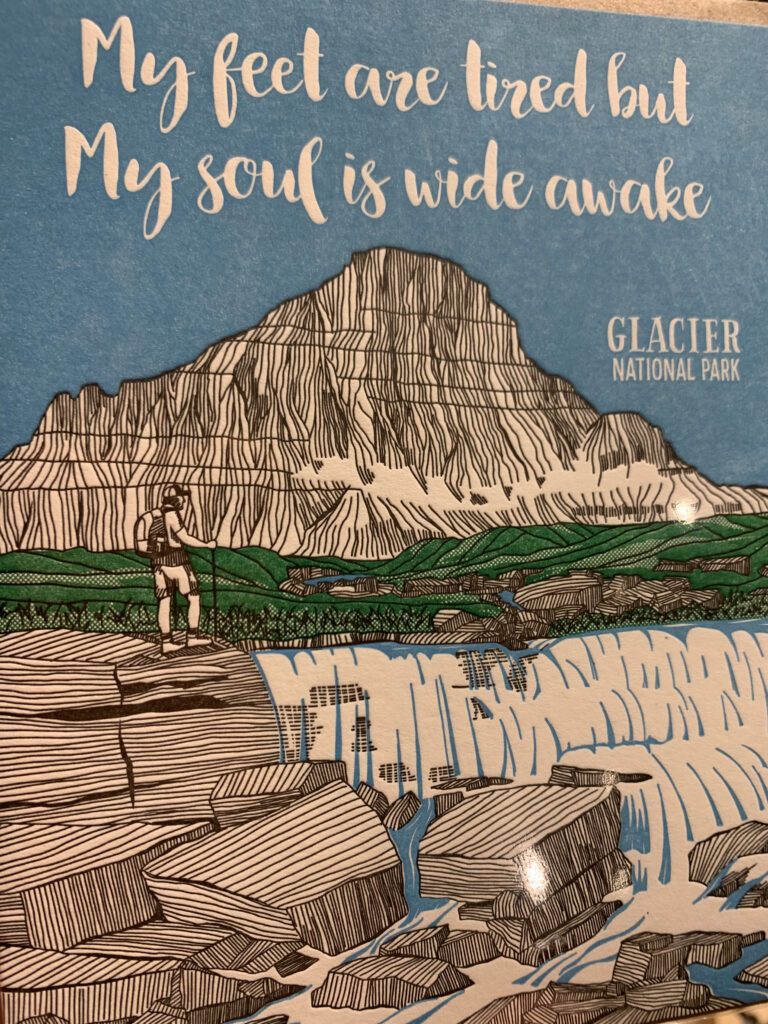 By the way…
Some say, "The best revenge is none. Heal, move on and be happy – don't become like those who hurt you."
Writing is healing.
Writing frees you from primal revenge-desire.
Writing also lets your aggressors realize they've only made you stronger.
Then you realize being stronger makes you happier.
Gratitude is what gets stronger in you.
It's impossible to be grateful and unhappy simultaneously.
• • • • •
This website is about our MIND. To read today's post about our BODY, click here.