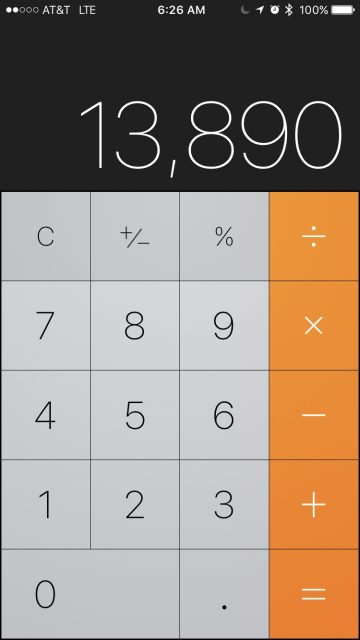 Something i cannot explain because it was never a goal, never a desire, never even the smallest thought.
For the past 2,779 days, five daily, differently-themed blog posts (on 5 separate sites) have been written.
Not one day off.
Ever.
In 21 more days, this will equate to 14,000 blog posts.
Feeling incapable in describing it, and inadequate in explaining it.
Note: Since today's post was written 90 days ago, 450 additional blog posts are added, pushing the total well past 14k.
__________
This website is about our mental attitude. To easily leave this site to read today's post on jeff's physical health website, click here.
On April Fool's Day 2009, jeff noel began writing five daily, differently-themed blogs (on five different sites). It was to be a 100-day self-imposed "writer's bootcamp", in preparation for writing his first book. He hasn't missed a single day since.