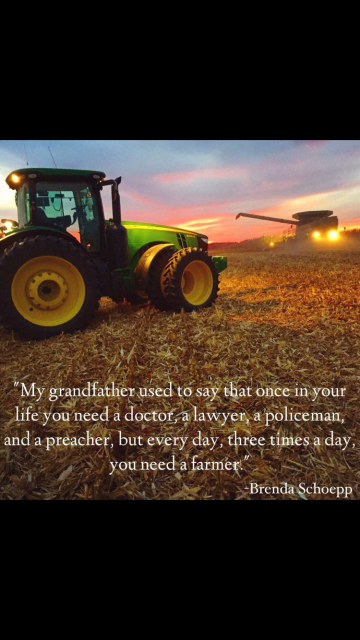 Packing light is a metaphor for traveling through life. A heavy load is harder to carry.
In a few hours we'll be in Allentown.  Four days to visit and witness Cheryl's second cousin, Joshua, receive his Eagle Scout award.
Packing light.
Expecting the visit to be glorious.
__________
This website is about our mental attitude. To leave this site to read today's post on my physical health website, click here.