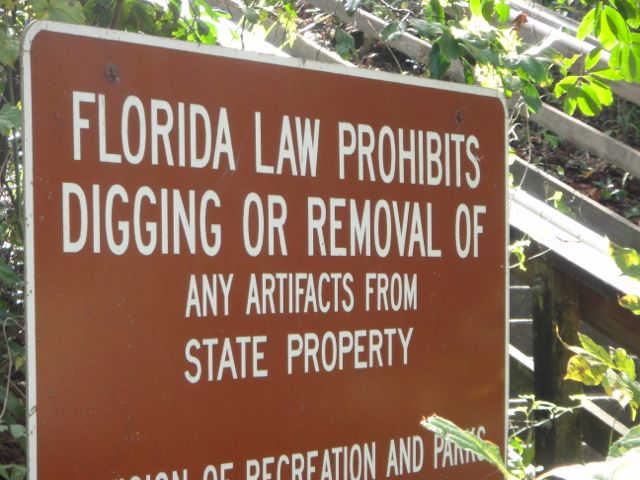 If you listen carefully to the scripting in American culture, we are taught that everything is important.
Note: The unwritten goal at all my blogs is to help others pause for a moment and interpret what each post means to them. Example: when we allow our minds to become confused and distracted because "everything seems important", we can never decide for ourselves what really is.
And can you imagine how free a person becomes when they ultimately figure it out for themselves and it's only a handful instead of a truckload? I can.
Next Blog