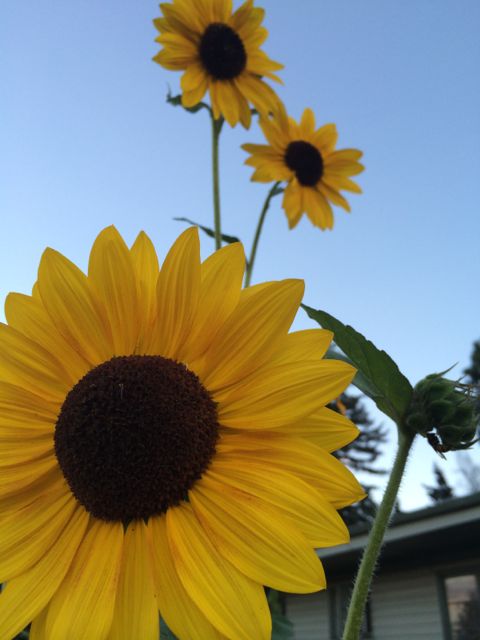 (photo: Common Colorado sunflower in Fort Collins on Colorado State University campus)
It comes down to the start of each day doesn't it? And this tone is set whether we are conscious of it or not.
The day began at 3:30am Mountain Time.
Pray.
Read.
Think.
Write.
Run.
Head to work.
Next Blog