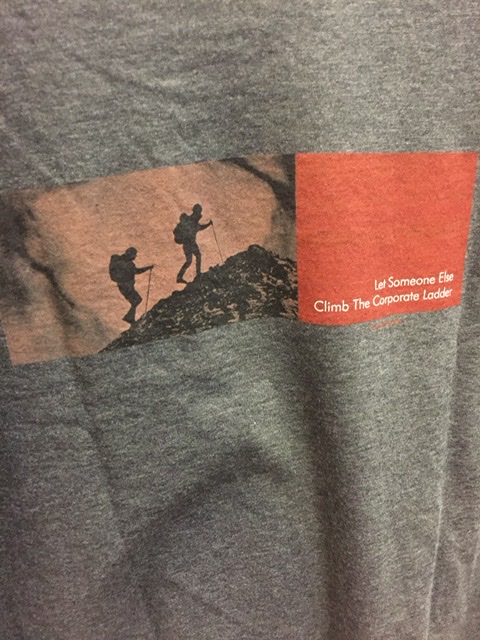 .
In 2008, Mid Life Celebration's tag line came to me fairly quickly:
ReThink – RePrioritize – ReCommit"

dad
1. Life is good. 2. And life is hard. Use the second one to find the first. Why is this so challenging to do?
.
.
Hone your ability to focus on what you can do no matter your situation, ever mindful your situation could always be worse."

dad
.
Knowing things could be worse doesn't erase your current situation. Knowing it could be worse allows you to comprehend how much harder things would be right now it things were worse.

dad
.
• • • • •
This website is about our MIND. To read today's post about our BODY, click here.