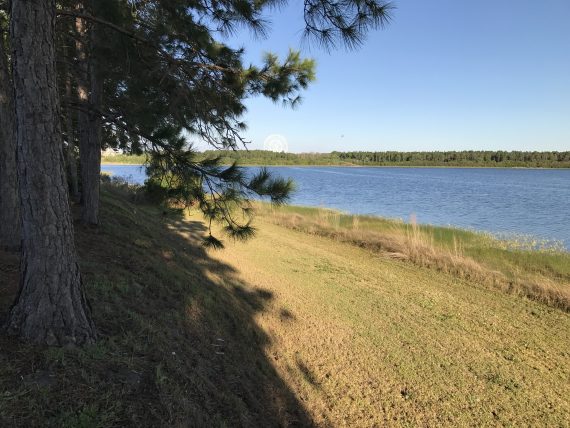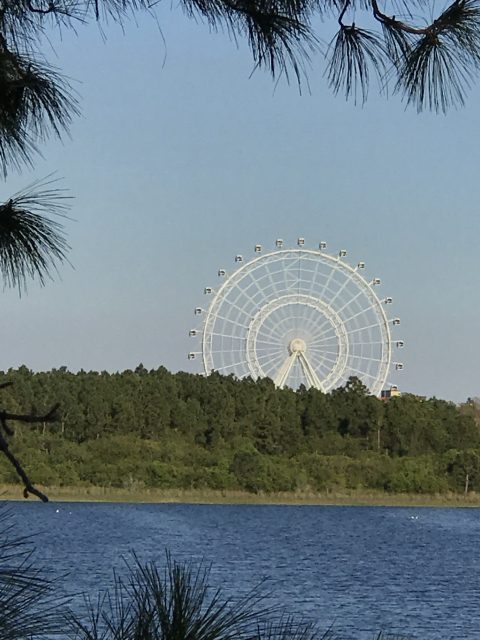 Culture is the most powerful tool we have to change behavior.
Personally and professionally.
Let's focus on personally right now.
All our life we are selfishly robbing from common sense, which insidiously erodes our standards.
Common sense can't reason with excuses, distractions, or fear.
Because of this inability to reason, excuses, distractions, and fear easily outsmart common sense.
In our efforts to find shortcuts to save time and or money, and to avoid pain or embarrassment, we take creative (and what appears to be innocent) shortcuts.
What we accept by default becomes our standard.
RIP common sense.
•  •  •  •  •
This website is about our MIND. To read today's post about our BODY, click here.