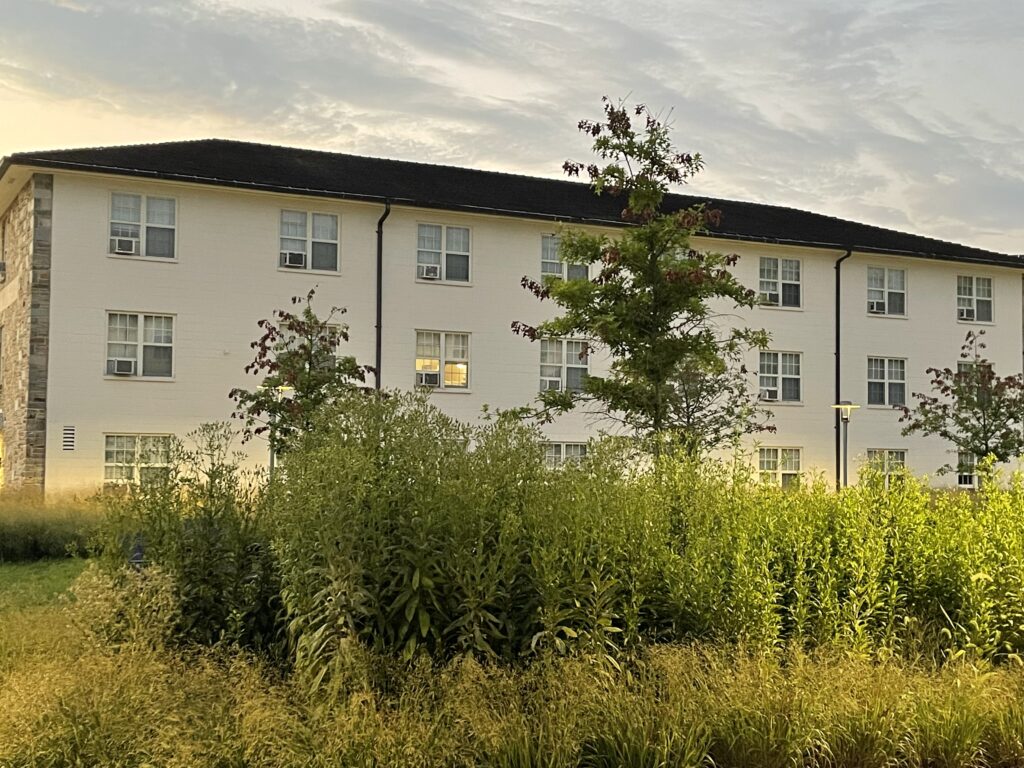 To call yourself a writer, write.
Wake up and write.
Therefore…
To say you have a growth mindset, think positivity about everything.
Wake up and focus only on a growth mindset.
• • • • •
This website is about our MIND. To read today's post about our BODY, click here.