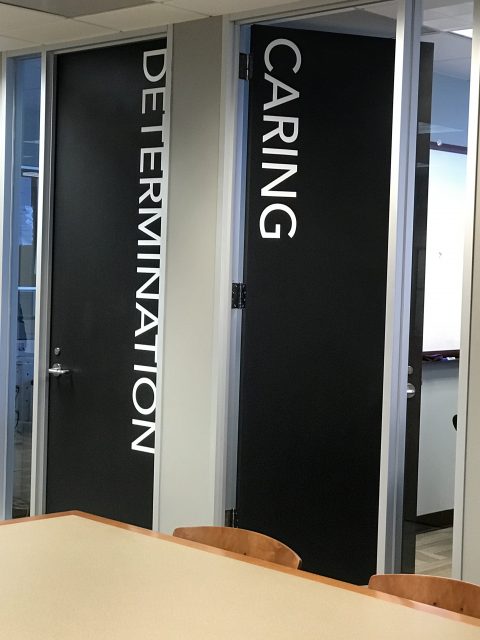 Celine Dion is a 2017 guest coach on the Voice and here's a snippet of singing wisdom she shared with two contestants.
"My husband is always with me," Dion told them of her husband of 22 years and talent manager for over three decades, who died in January 2016 after a battle with cancer. "He said, 'You cannot be good all the time. You have to be good when it's time.' "
Makes sense, i guess, if you're a famous entertainer.
Doesn't make sense, to me, if you are the CEO of You, Inc.
Your attitude (and my attitude) should always be great.
Even as ordinary citizens, it's the one thing you and i have control over.
•  •  •  •  •
This website is about our mental attitude. To easily leave this site to read today's post on jeff's physical health website, click here.