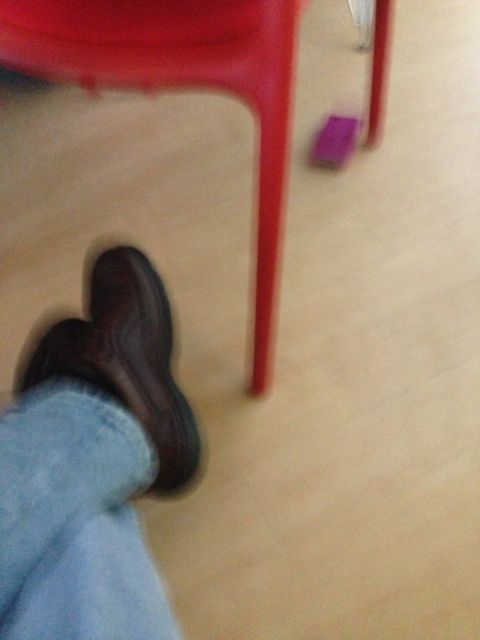 Midlife hindsight is 20/20. If we knew then what we know now, boy would our lives be different.
The echo of this wisdom is painfully obvious.
Self publishing for the first time seems overwhelming and something reserved for special, talented people.
Self publishing the second time is going to be a breeze.
Next Blog