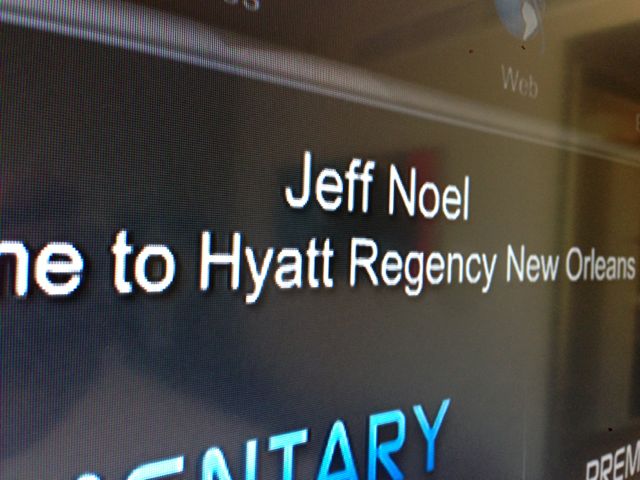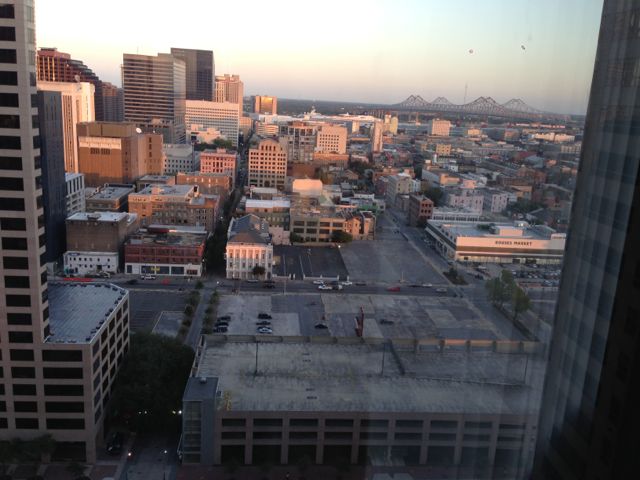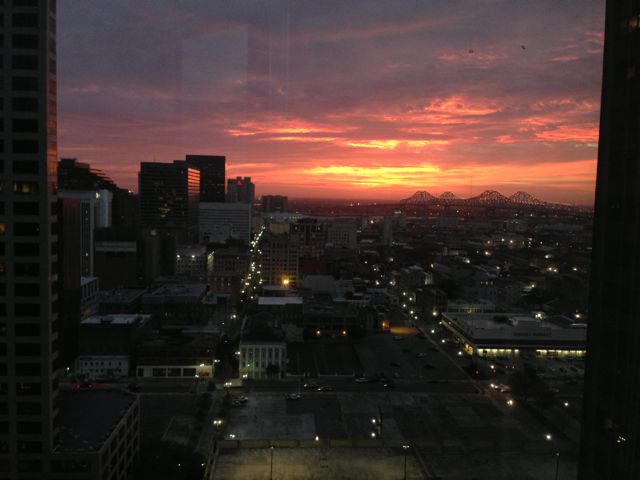 Are we able to always be looking at what seems normal boring – the standard view out the window?
And yet always be looking for those very spectacular ways the boring isn't so?
Are we able to keep up with everything?
mental attitude
physical health
emotional centeredness
career thriver
home organizer
Each one impacts the other.
Life's five big choices – mind – body – spirit – money – hq.
Simple. Boring. Spectacular?
* * * * *
This month jeff noel is challenging Mid Life Celebration readers to follow all five daily blogs about work life balance. To navigate instantly from this mental attitude blog to his physical health blog, click -> go to Next Blog