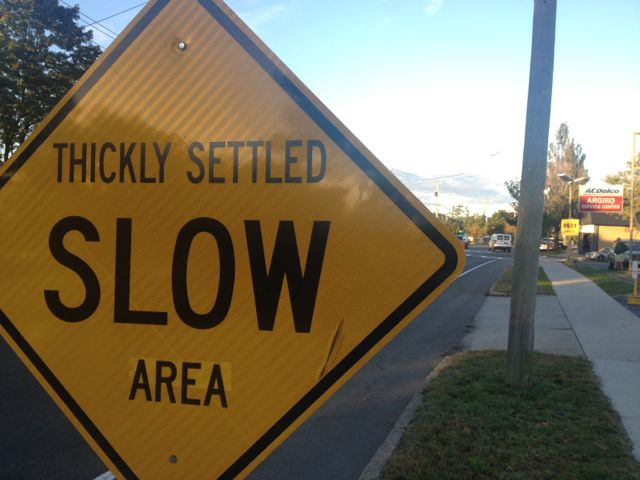 He said, "Yes, I know jeff noel writes five differently-themed blog posts every single day, but can he do it in just 20 minutes?" Here are today's points:
Under pressure, will we keep pressing on?
Are we willing to make sacrifices – more than we feel good about?
Have we made a remarkable stake in the ground that we will strongly defend?
Can we see a future where all of this pays off?
Clicking here takes you to the post, Run Forrest, Run