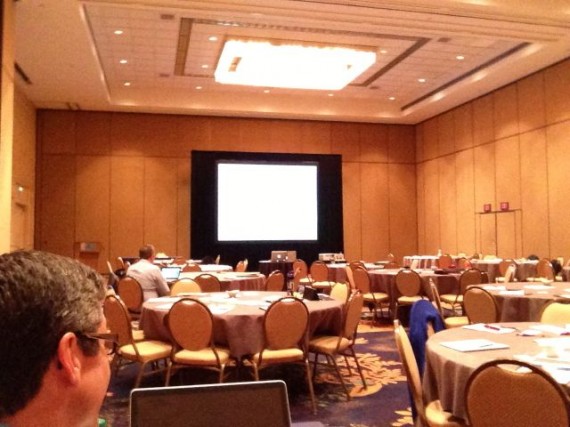 Mid Life Celebration is about satisfying our life's discontent. Our little choices, shortcuts, decisions we made on our journey that have, over decades, gotten us so far off track we want desire real change.
Mid Life Celebration is not for everyone, although no one is excluded.
Most people outside our group think we're crazy, or at the very least, ignore us.
Of course.
Next Blog