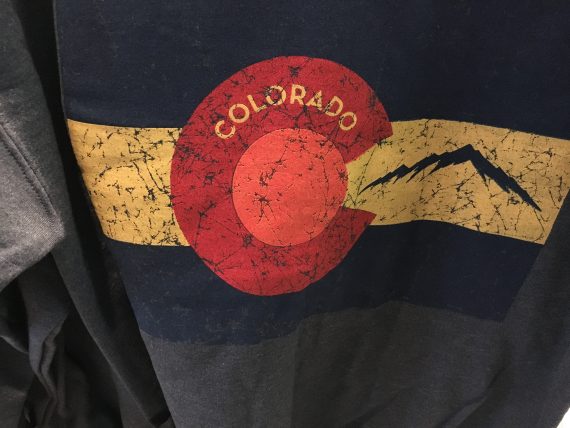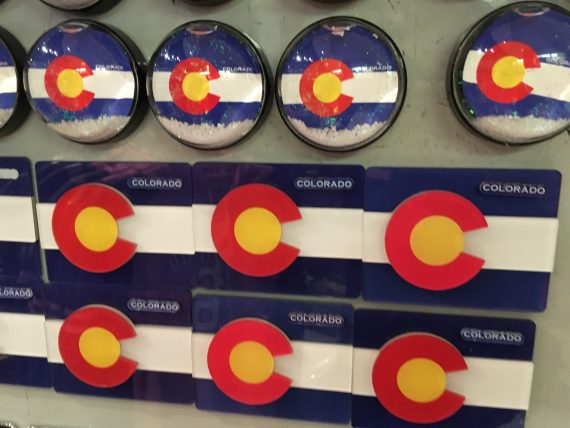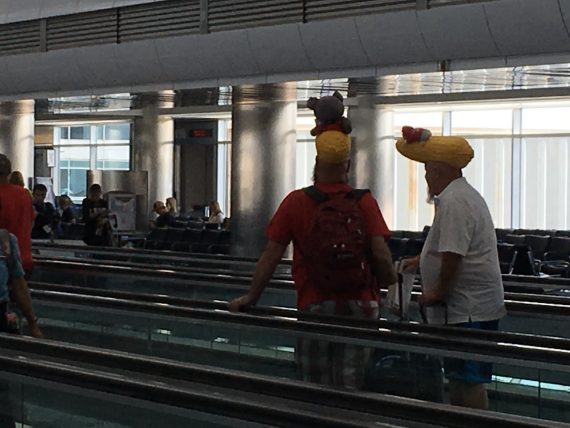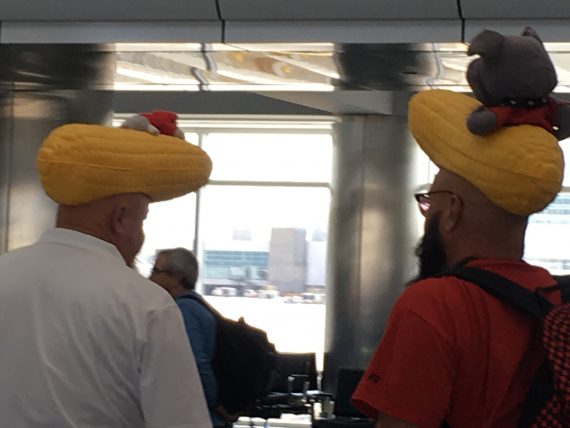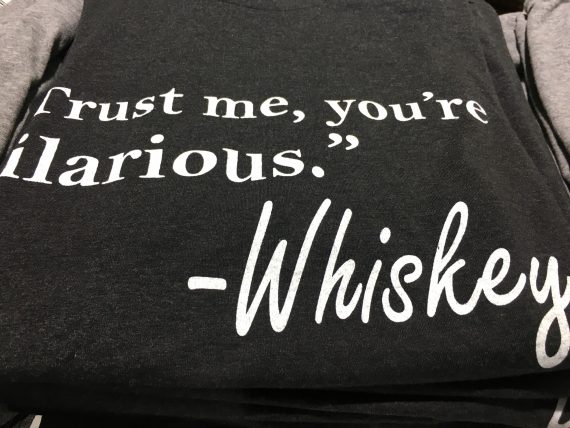 A 10-year plan seemed absurd at first.
We're all familiar with this scenario:
What would you do if you had only six months to live?
After 30 years at Disney, my mind has been trained to .think .differently
What would you do if you had only 10 years to live?
A question like this changes everything and hands us (on a silver platter) a once-in-a-lifetime opportunity to transform our weak and worried soul.
In just three days, i'm "down to" three years remaining.
__________
On April Fool's Day 2009, jeff noel began writing five daily, differently-themed blogs (on five different sites). It was to be a 100-day self-imposed "writer's bootcamp", in preparation for writing his first book. He hasn't missed a single day since.
This website is about our mental attitude. To easily and safely leave this site to read today's post on jeff's physical health website, click here.