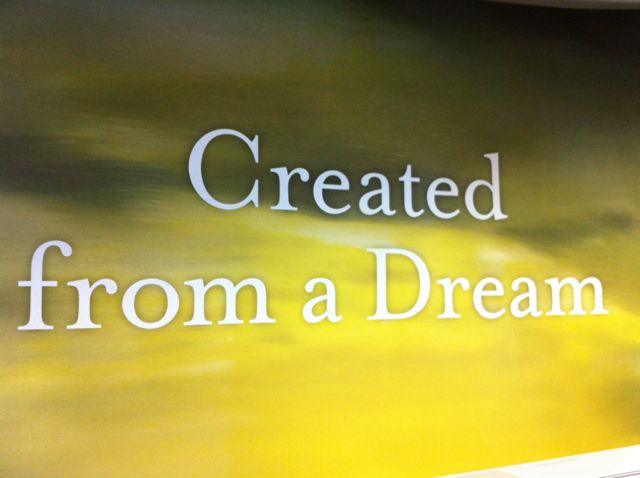 The Life Celebration Ripple Effect. Like Martin Luther King, I, jeff noel, have a dream. And as Gandhi challenged, we must become the change we wish to see in the world.
Let the change start with the elders. Let the male Baby Boomers step up as they begin retiring, to help clean up the world's mess before they die.
And let the power of The Movement begin to ripple out to Baby Boomer women, Gen X men & women, Gen Y men & women, Millennial men & women, Gen Z too.
But wait, the Life Celebration Ripple Effect goes farther and deeper than anyone imagines.
Next Blog