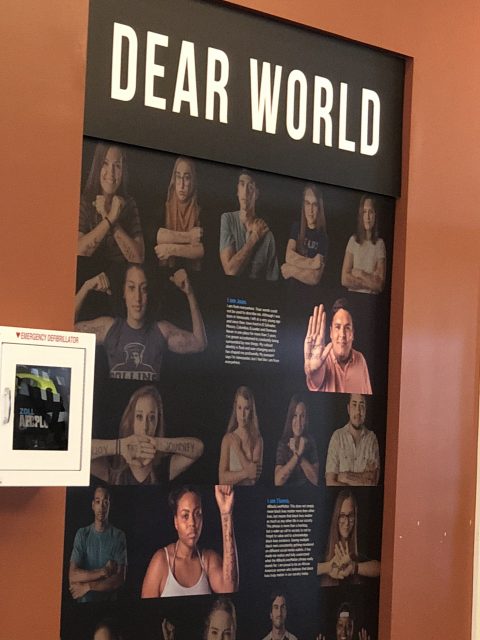 Dear Past, thank you for all the lessons.
Dear Future, if you will have me, i am ready.
Dear Me, i know you're invested in the path you've created, but it's time to walk away from it.
You cannot demand your way to commitment from others.
You can only (repeat, only) inspire and develop others to become committed.
Wish i had better news for you.
Your attitude in hearing this news right now….
Adversity doesn't develop character, it reveals it.
Go.
You can do this.
It will be hard.
You will want to turn around – to quit, to retreat, to not change.
You know you can't because, then, nothing will ever transform.
•  •  •  •  •
This website is about our MIND. To read today's post about our BODY, click here.
If you want to stay on this site and read more posts from this Blog, click here.